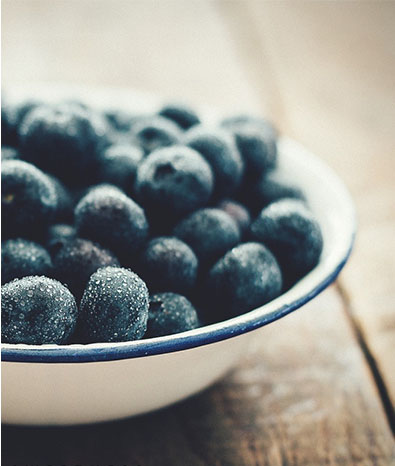 Established in 1986, Harvest Fresh Providers is a second generation, family owned and operated business with a combined experience of over 80 years working on market floor at Sydney Markets, negotiating with growers and suppliers. Our extensive experience enables us to gain the best quality fresh produce and pricing for our customer, whilst remaining small enough to keep costs and overheads down.
Delivering great value for our customers.
We source your product from growers on a daily basis, ensuring you receive only the freshest produce. In most cases we will have the produce from the grower to our customer within 24 hours.
Quality Control: We are HACCP & SCI Qual Certified for The Procurement, Receival, Storage, Wholesale and Distribution of Fresh Produce for more than 10 years. We transport in our own refrigerated NSW Food Authority trucks on a daily basis. This ensures our deliveries are 100% managed by our team.
Market Report: Our services include our weekly market report identifying general seasonal trends and product availability. Your account manager is also available to provide you with a targeted market report, identifying further quality and cost opportunities based on individual product specifications.
Standards: High quality products coupled with professional customer service standards, are the corner stones of our business relationships. This standard is benefiting our existing clients from airlines, restaurants, hotels and catering companies.
DIRECT FROM THE GROWER
We buy direct from the growers daily, ensuring you receive only the freshest produce available.
Subscribe to our weekly market update report and stay ahead of the seasonal changes.