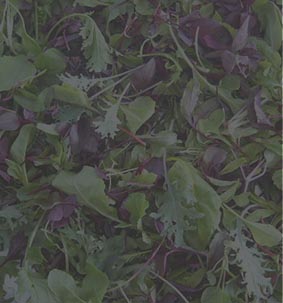 Please check back soon as we are updating out Salad Mix Variety Range!
WHAT SALAD MIX RANGE WE HAVE AVAILABLE
DIRECT FROM THE GROWER
We buy direct from the growers daily, ensuring you receive only the freshest produce available.
Subscribe to our weekly market update report and stay ahead of the seasonal changes.